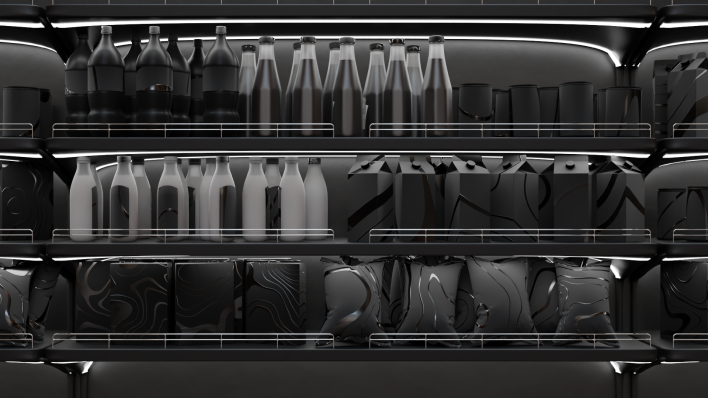 Shelf Merchandising Checks
Retailers/CPG Brands track SKU visibility on the shelf. Maintaining the right SKUs on the right place at the right time is always a challenge with manual efforts. To overcome the same, image recoginiton plays an important role. Get complete visibility of SKUs on the shelf on the click of an image and take corrective actions accordingly for an ideal arrangement.
Get a Demo
Why Shelf Merchandising Checks?
%
More accurate maintenance
as per planned POG
%
Reduction in
loss due to OSS
%
less manual work for
ground staff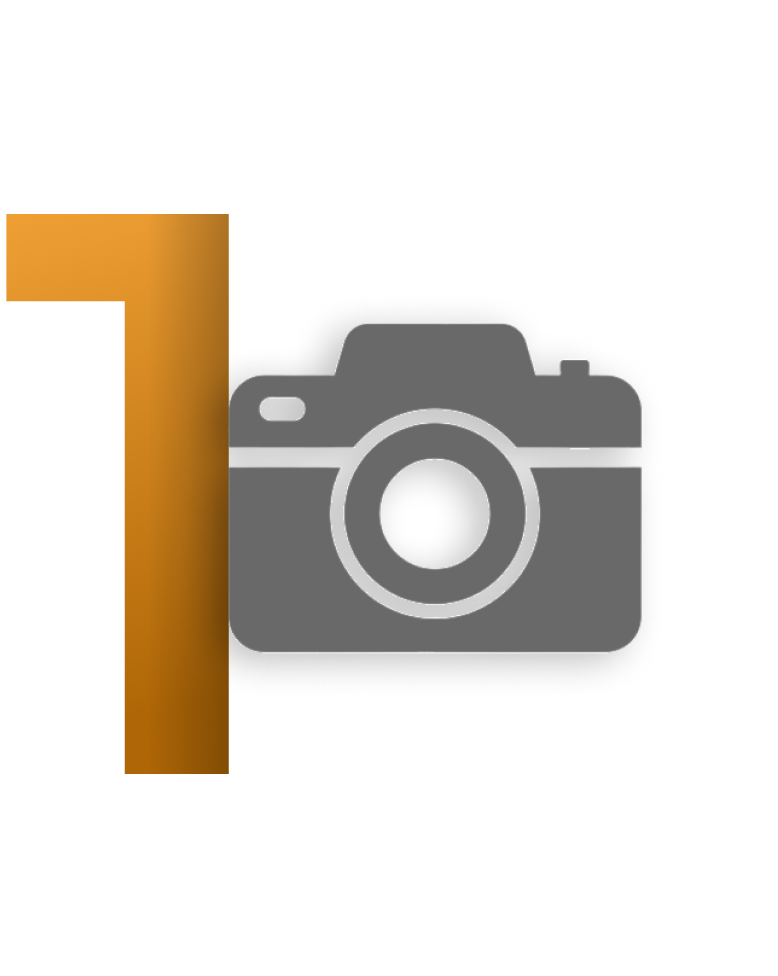 Take Picture
Our xtract app manages tasks for ground staff and lets them capture images with proper guidance so that high quality images are captured. Shelf cameras can also be installed to capture the images and upload to xtract server.
Image Recognition
On cloud, SKU recognition engine receives the images to extract SKU information from the image. Once images are processed, various KPIs are calculated, some of which are mentioned below -

OOS
SOS
Compliance score
Empty Space
Competitor presence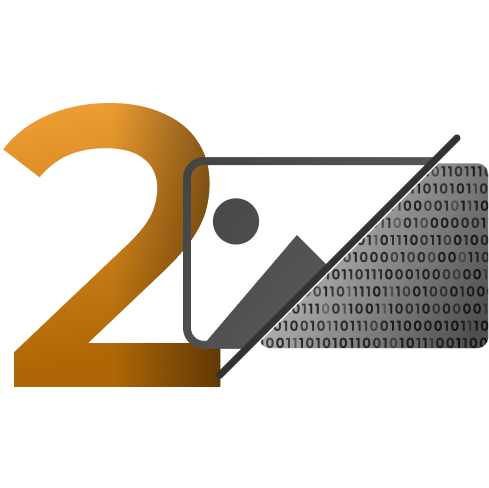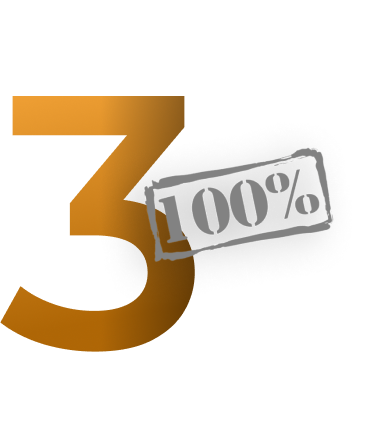 Corrective Actions
Based on the KPIs, users also receive actionable insights to take corrective actions and make a planogram compliance score of a 100%.
Need advice on how to improve shelf performance?
Talk to our expert to understand what kind of performance improvements are possible for your shelf performance
Talk to our Experts