A powerful tool for your retail needs!
We combine computer vision and deep learning technology to detect in-store retail items and carry out various use-cases to help CPG Brands and Retailers to drive sales by making it a frictionless process.
Learn More
Trusted by






Our Corporate Partners





Testimonials
What they say about us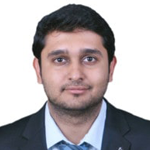 Alok Mishra
Ex & Head of Engineering QuikrHomes
When heading the engineering team at QuikrHomes, I had the pleasure of directly working with the Xplorazzi team.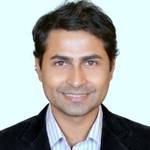 Sourav Sachin
Ex-CEO, WoNoBo
I'm so kicked about this association from all the dimensions: competence, chemistry and aspirations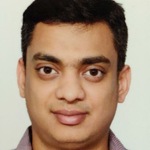 Naineet Patel
Ex-Head of Infrastructure and Services, WoNoBo
It's a great pleasure working with you and I can vouch for you for your work.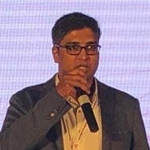 Sourabh Sharma
Ex-Head of Sales, WoNoBo
I had interacted with Xplorazzi while Heading Sales at WoNoBo. I found the team to be very focused and their support to us was amazing.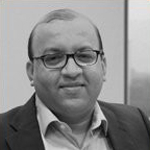 Kamal Kishore Das
Founder & COO, Pentation Analytics
Xplorazzi is our partner specially for Image Analytics work. We have done proof of concept projects together.
Blog
Recent posts form our Blog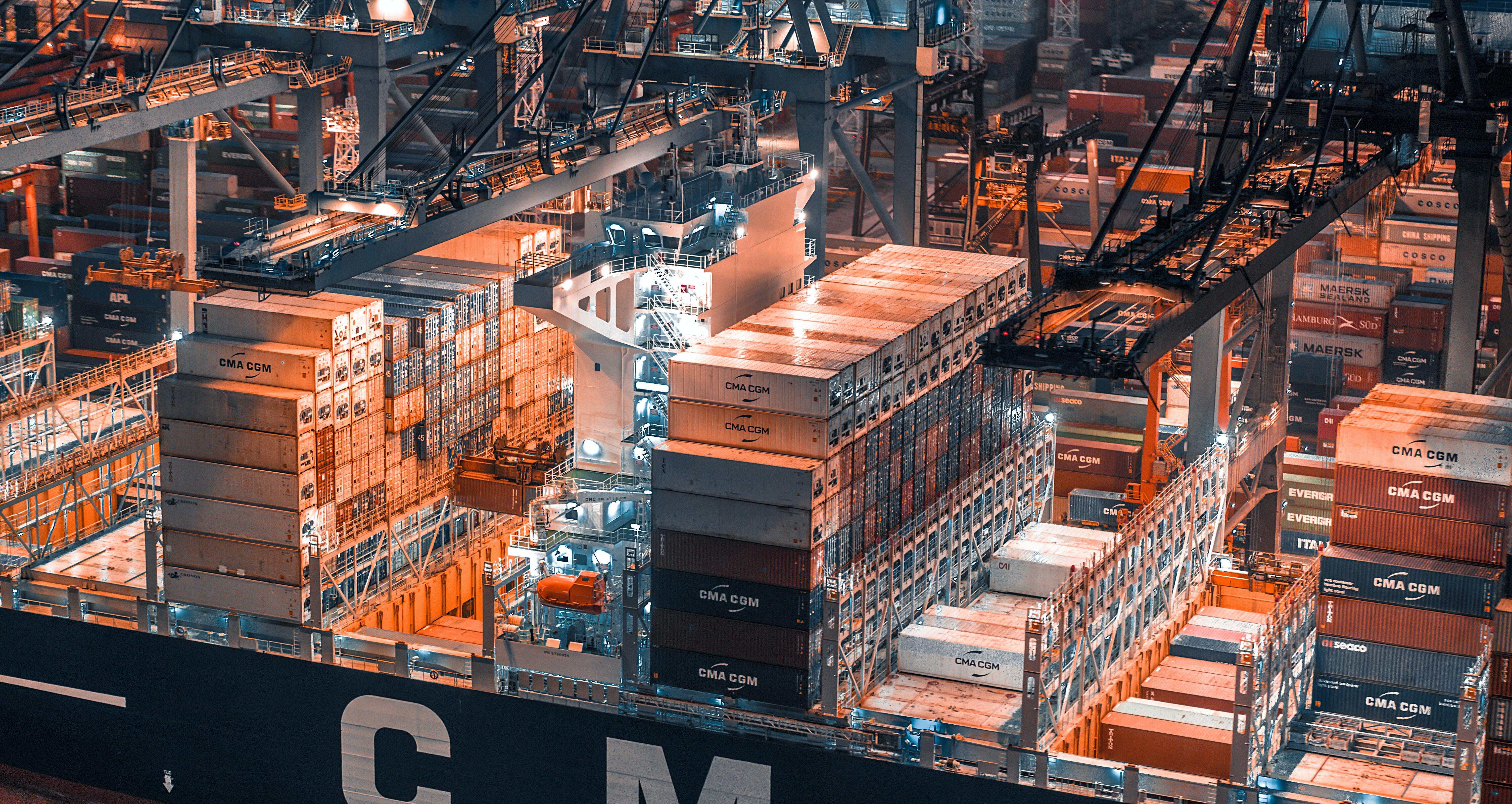 Tue, September 15
Image recognition in Warehouse
Read More
Contact Us
Send us a message!