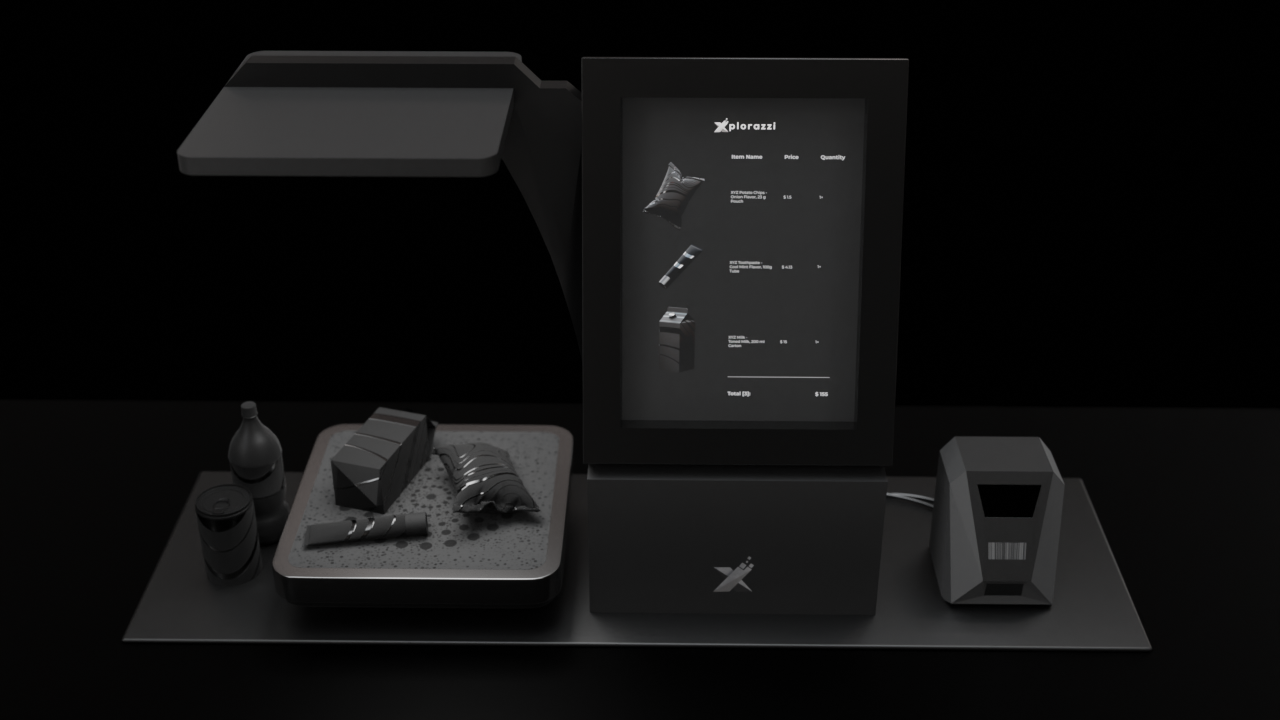 Automated Checkout
Our computer vision-enabled automated checkout system helps consumers unload all their items on the KIOSK to perform checkout unlike the traditional method of scanning every individual SKU.
Users can modify the detected details in the display if any changes are required.
Get a Demo
Why Automated Checkout?
%
Reduced Perceived
waiting time
%
Reduction in
cashier costs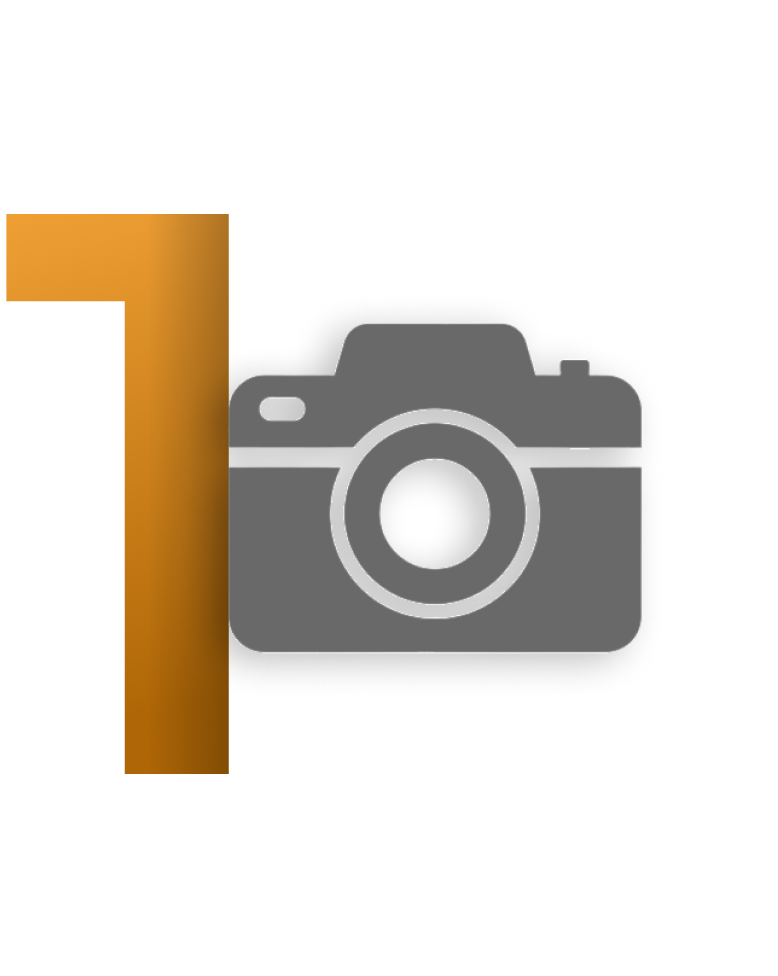 Take Picture
Once items are kept on the Kiosk platform, cameras capture images and combine an interface request to send for the SKU detection engine. These are basic cameras and multiple in numbers.
Image Recognition
SKU recognition engine (this can be hosted on premise/cloud) receives the images to extract SKU information from the images. SKU extraction takes less than 1.5 Sec to bring out SKU level details.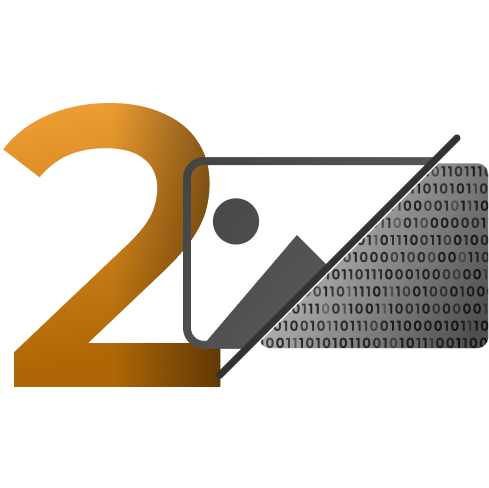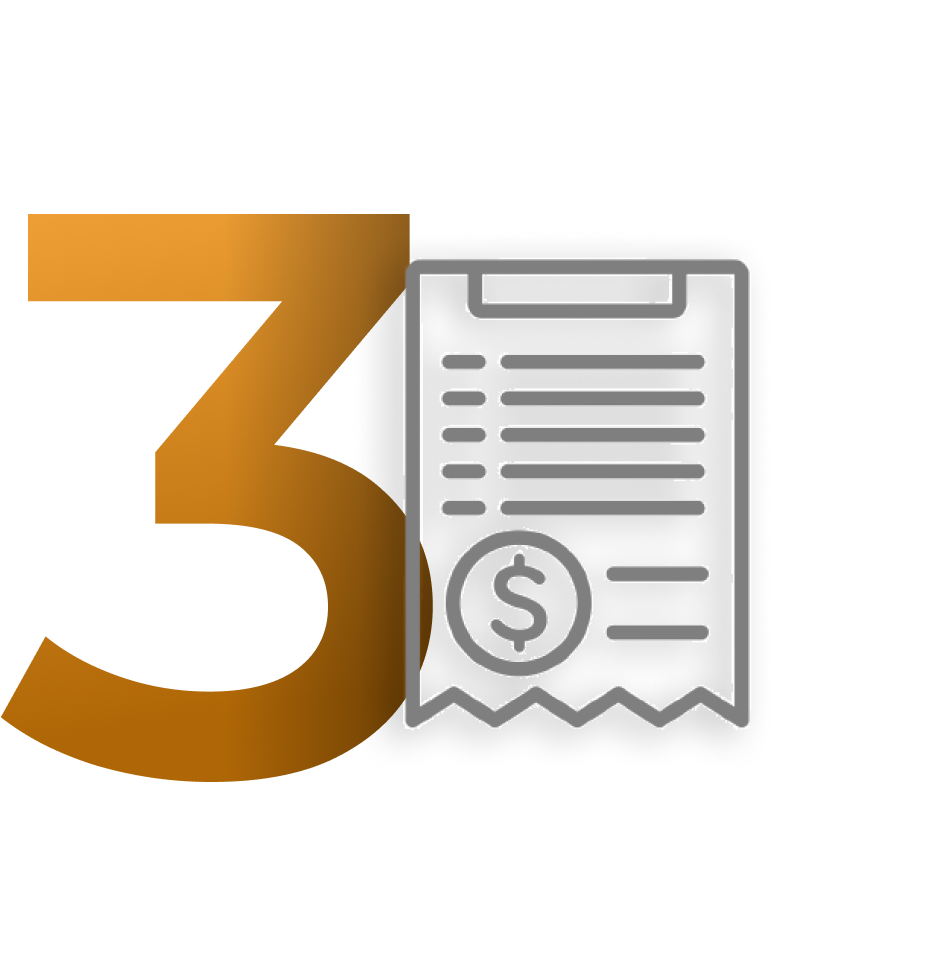 Billing
Once system gathers the SKU level details, further details are fetched from inventory which helps generate bills for the consumers. Consumers make the payment and inventory gets updated.
Need advice on how to implement auto checkout?
Talk to our expert to understand what kind of performance improvements are possible for your retail store's checkout processes.
Talk to our Experts